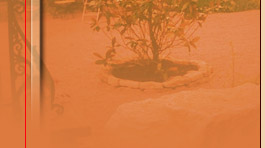 Holiday Appartments
After a thorough renovation and with respect to the keeping of the historic building substance we can now offer 3 holiday apartments of different size.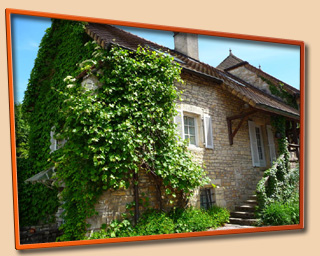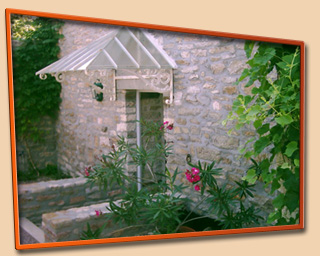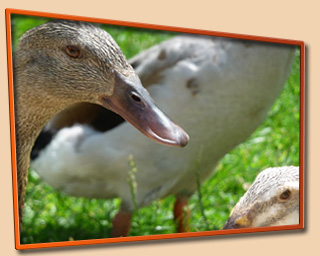 A specially designed garden is created where our guests find beautiful ((lovely)) places to sit and to eat.

All holiday apartments are completely furnished and very comfortable. They all have their own bathroom, a full kitchen and Cable TV.

A washing machine is available for your convenience.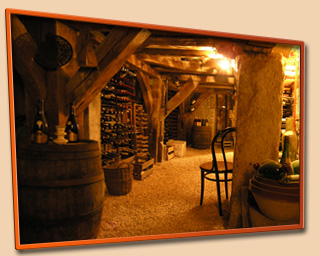 Bicycles are available for rides in the picturesque ((beautifull)) countryside.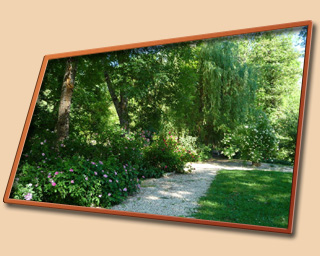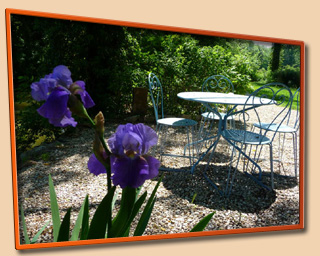 We welcome groups of 5 to 10 peole who want to pursue their own activities. For this purpose, a 50 square meter room with an open fireplace is available. If you want to sing, dance, make music by yourself or take a painting course, celebrate a birthday or enjoy family parties in a relaxed atmosphere, please talk with us and tell us your ideas. We can make you an offer to engage in any of the above activities.We can serve you a breakfast and/or dinner buffet.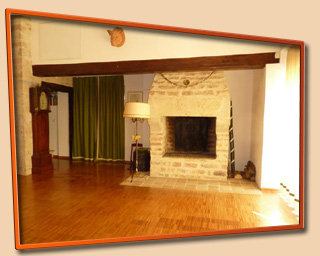 We rent for a complete year and also per day (minimum stay 3 nights) .

Ihre Fragen beantworten wir Ihnen jederzeit gerne per E-mail, oder telefonisch unter
0033/36664610 (France)
0162/1024770 (Germany)



top of page