The Mill
The old Mill of Ougney can be traced back to the French Revolution.
Most probably it is much older, especially as we know that the remains of the former fortresse of Ougney are from the XIIthe century.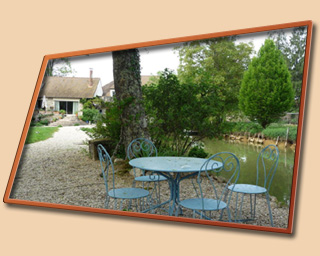 Originally conceived as a grain mill, during the centuries many different trades settled at this mill. Traces of these times could be found in documents and remains.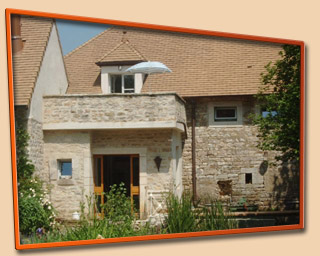 1998 during a holiday we discovered the Mill for you and us – and it was love at first site.
After years of profound renovation and with respect of keeping the old building structure (present//intact) we are happy to be able to welcome you today in the new "old mill of Ougney".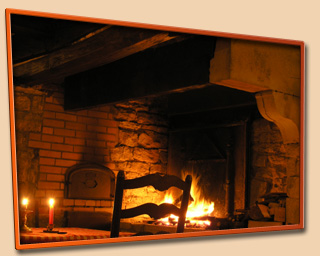 The mill lies in the little village of Ougney at the feet of the Serre Mountain Range just between the two French Departments Jura and Cote d`Or/Burgund.
The picturesque approximately 1.5 hectare property is caracterized by creeks, an old mill pond, old trees and a lot of green.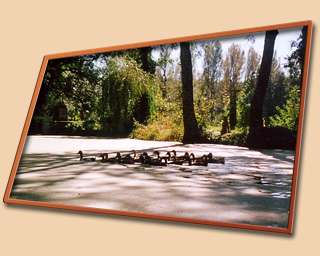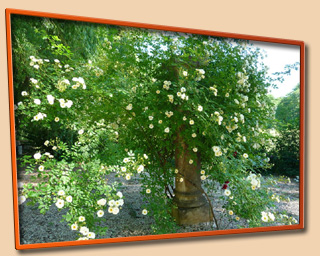 Our guest can enjoy a beautifully designed garden as well as a possibility to swim.

top of page