Region
Ougney is situated in the triangle of Dole-Besoncon-Dijon – just between the departments Jura and Cote d'Or.

The region Franche-Comté is said to be a one of the first ones offering green tourism and has – in 2002 - been voted as France's region with the best quality of living The landscape is shaped by large forest areas, the clearest rivers of France and a vast amount of agriculture.

Small cheese making factories for Comte and Morbier (in Brans, 5km), goat cheese (Sermange – 5km) – wine-grower of Cote Jura wine (Offlanges-Domaine de la Bougarde, 10 km / Charcenne-Domaine Guillaume, 14 km) – Bio Cider producer (Salans- Claude Bet-Garitan, 18 km) – bee-master, different butchers, bakers and small shops in the environement for the basic supply.



Daily shopping in Pesmes, which is known as one of France's 100 most beautiful villages (10km).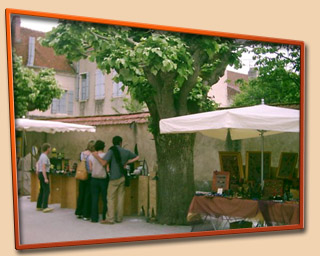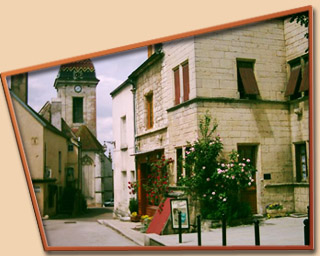 Marnay (12 km) offers a good alternative: here lies a big supermarket Intermarché.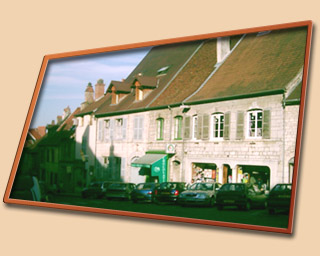 In Pagney (5km) you will find a Health center for medical treatment and a pharmacy.

In Ougney there is a little restaurant with menue de jour just some steps away from Mon Mounlin.

If you'd like to swim you just have to go down the hill to a nearby bathing- and grill place at the Ognon (2-3 km).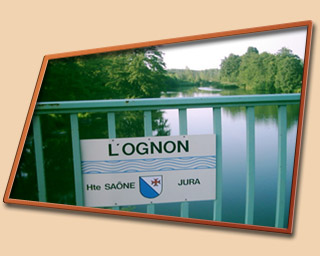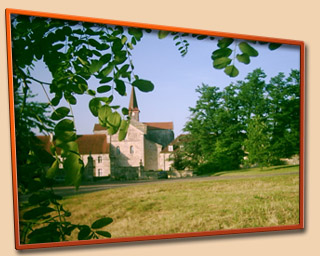 On the way lies the Abbay Notre Dame d'Acey, an old Sistine abbey from the 12th century. Services every day and weekends. A place of tranquility.

top of page